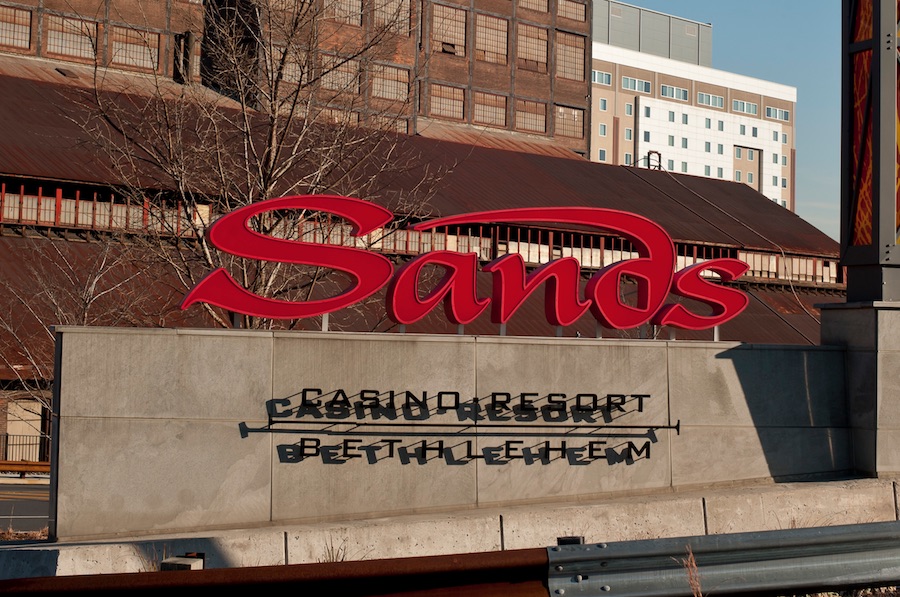 This week's installment of Inside Gaming shares a report regarding a major casino deal in the works between two of the industry's major players, tells of some renovation plans at the Palms, and reports that the smoking ban issue has flared up again in Macau.
Report: MGM Agrees to Purchase of Sands Bethlehem
A week ago came the first inklings that the second-largest casino operator might be interested in buying a property from the world's largest, as MGM Resorts International was showing interest in perhaps purchasing the Sands Casino Resort Bethlehem in Pennsylvania from Las Vegas Sands.
about efforts to clear the air over the smoking ban issue at Macau Business.
Have you ever wanted to write your own articles about poker? Maybe you've got some experiences or opinions about poker that you'd like to share. PokerNews is proud to launch The PN Blog where you can have a platform to make your voice heard. Learn more here.