Spring is springing and this week, not unlike most, there has been a lot of poker action on the felt and a lot of letdowns.
Australia's online poker scene is down but not out in the war to continue to play online. In that same vein, other players took advantage of that privilege.
The Winner's Circle
Cate Hall asks, "Who's next?" after as this year's biggest winner online.
What can you do in Las Vegas without money? Quite a lot, it turns out.
Some call it the best poker room in Las Vegas. Here's the full schedule for the ARIA Poker Classic.
Take Matters Into Your Own Hands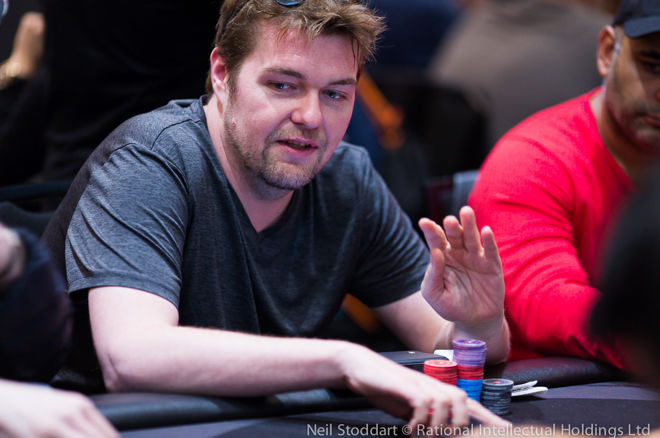 Jason Wheelerdiscusses a hand in which he admits he might have made an incorrect decision or three.
The Wild Wild West may be the only place you can collect free spins for real money bets at BGO. Try it out and get 20 no deposit free spins.
Freerolls run at least four times a day at PKR Poker. Take advantage of that with more free money opportunities.
An awareness of the importance of position includes knowing which hands to miss in a cash game.
Jonathan Littleanalyzes a multi-way hand that starts well for him, but the board gets messy.
888poker is basically giving you a $20 bill.
The Rioisn't the only place to find great poker games during the summer in Las Vegas.
Don't let the freedom online poker can afford tempt you into playing while less than prepared.
Learn how you could be playing for a share of $1,888 for free.
Until March 26, RedKings is reducing the buy-ins of dozens of popular tournaments by more than 40 percent.
$200,000 to the winner of the partypoker Million Sochi. You might as well take your shot.
Don't approach auto-raising limpers with the same, uncritical approach many take when they limp.
These side events at the partypoker Millions Sochi leave you wanting more.
It's important to take advantage and get value when you're strong and know opponents aren't folding.
Global Poker is basically gifting you these freerolls.
Check Tape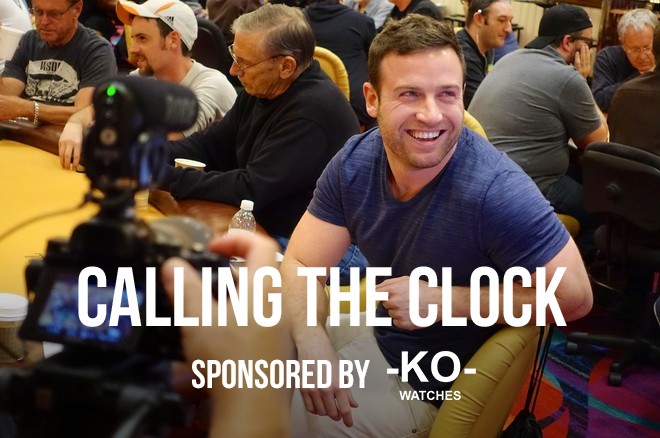 Dan O'Brien answers random questions with Sarah Herring and Matthew Parvis, like "Have you used Tinder?"
Throwback: Have a look at Sarah Herring's reaction before, during and after she makes a jump from the highest bungee in the world.
These are the traits consistent with truly GREAT poker players, courtesy of Tommy Angelo on the PokerNews Podcast.
PN Blogging Excerpts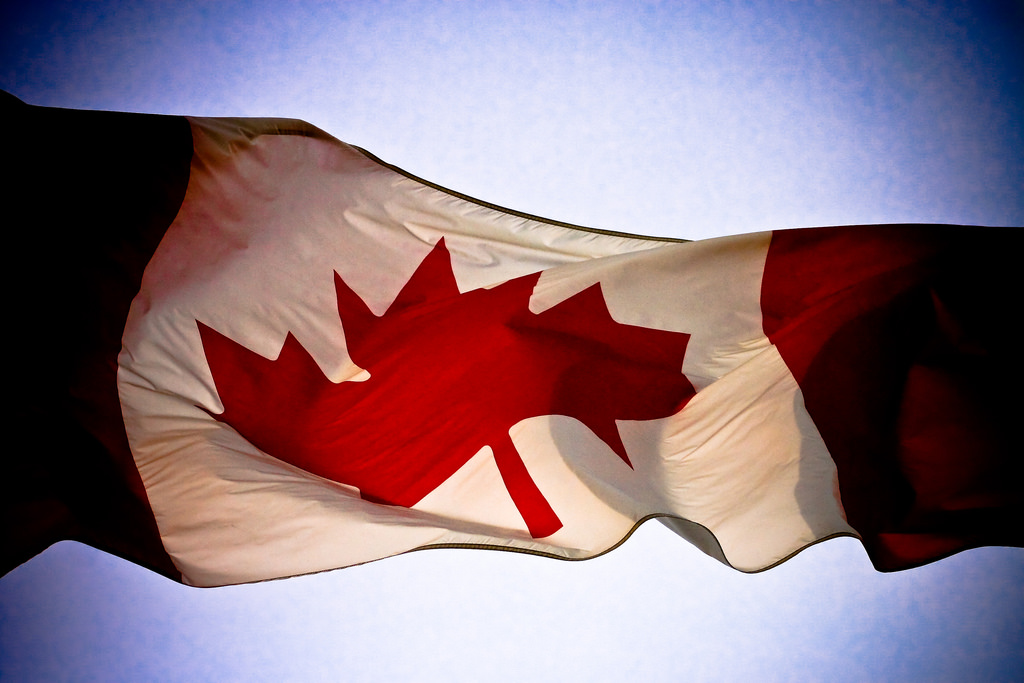 "Exactly 3,217 kilometers from Vegas, here was a guy who had shared the highlight of my summer. It had taken me over an hour to realize he was sitting next to me. I just can't make this shit up."
Have you ever wanted to write your own articles about poker? Maybe you've got some experiences or opinions about poker that you'd like to share. PokerNews is proud to launch The PN Blog where you can have a platform to make your voice heard. Learn more here.