Happy Easter. Whether you're spending time with the Easter bunny collecting eggs or celebrating the resurrection, you don't have to feel like you missed out on this week's poker news.
The Winner's Circle
Maurice Hawkins about this upcoming event here.
The guarantee is
Win yourself some Easter eggs through tomorrow. Global Pokeris giving U.S. and Canadian poker players the chance to compete in its 2017 Bunny Series with over $50,000 up for grabs.
Lee Jonescalls on players to rethink assumptions about limit hold'em, a game with more action and (often) bigger pots than NLHE.
The Welcome package at Everest Poker is great for any bankroll. Create your free account through PokerNews and you will be awarded a 200 percent bonus on your first deposit up to a huge €1,500.
Learn how you can play in the partypoker Grand Prix Germany for as little as $0.01.
Jonathan Little reviews a hand in which he backdoors the second nuts, but then faces a big river bet.
Going to Las Vegas for the WSOP? Try these inexpensive food options and save your money for poker.
Know what your chips are worth. Break down "ICM" and learn how it can relate to sit & go strategy.
Making good final table deals starts with being able to assess your own situation as well as others' situation. Patrick Serdadiscusses his heads-up deal with William Kassouf.
Ever lose internet connectivity in the middle of a huge online poker hand? You can relate to Charlie. Here's an excerpt from Tommy Angelo's Painless Poker.
Check Tape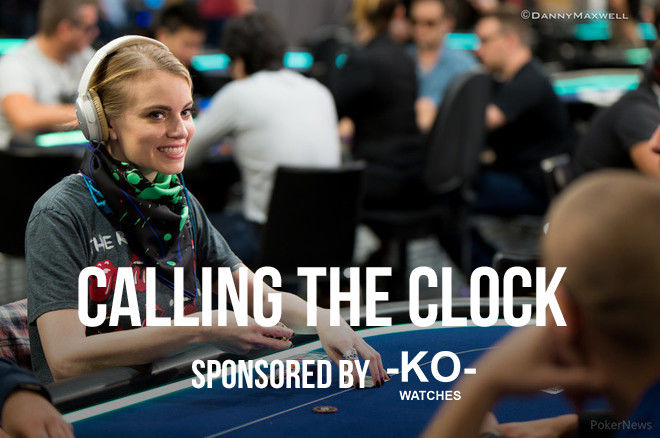 Cate Hall was turning heads when she appeared on the PokerNews Podcast, but you'll never guess her answer to this question in Calling the Clock: What would you say to the Cate Hall Twitter army?
Now you don't have to wonder what you're missing. Here are Lynn Gilmartin outtakes from The Straddle.
PN Blogging Excerpts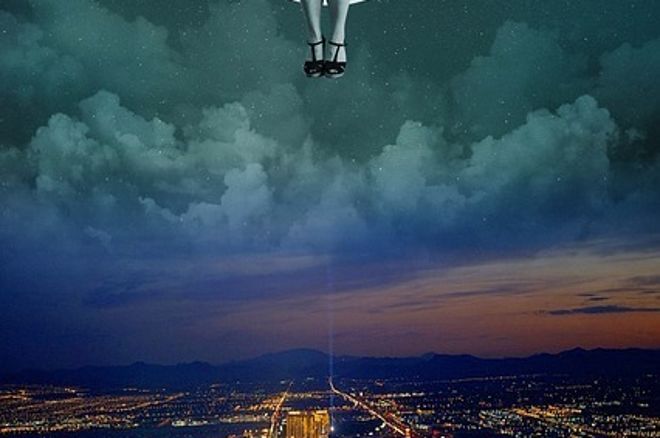 "My point is that, without a doubt, there are a number of things good for the game, and being an opinionated, self-centered, often egotistical and narcissistic poker player, I'm going to tackle some of them. We all have an opinion on each of the topics I'm about to discuss."
Have you ever wanted to write your own articles about poker? Maybe you've got some experiences or opinions about poker that you'd like to share. PokerNews is proud to launch The PN Blog where you can have a platform to make your voice heard. Learn more here.